The 5th Regional Mapping Community hybrid meeting for the South and West Pacific will be hosted by the Peruvian Hydrographic Office between 12-14 July 2023 in Lima, Peru.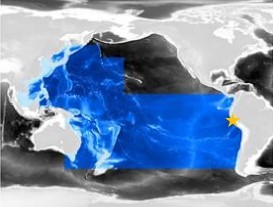 The meeting objectives are:
Review the progress to date with the Seabed 2030 project,
Identify sources of bathymetric data,
Discuss methods and protocols of data sharing, and management,
Identify regional priority areas and identify upcoming mapping expeditions.
Open data download and use workshop
Registration and more information here.